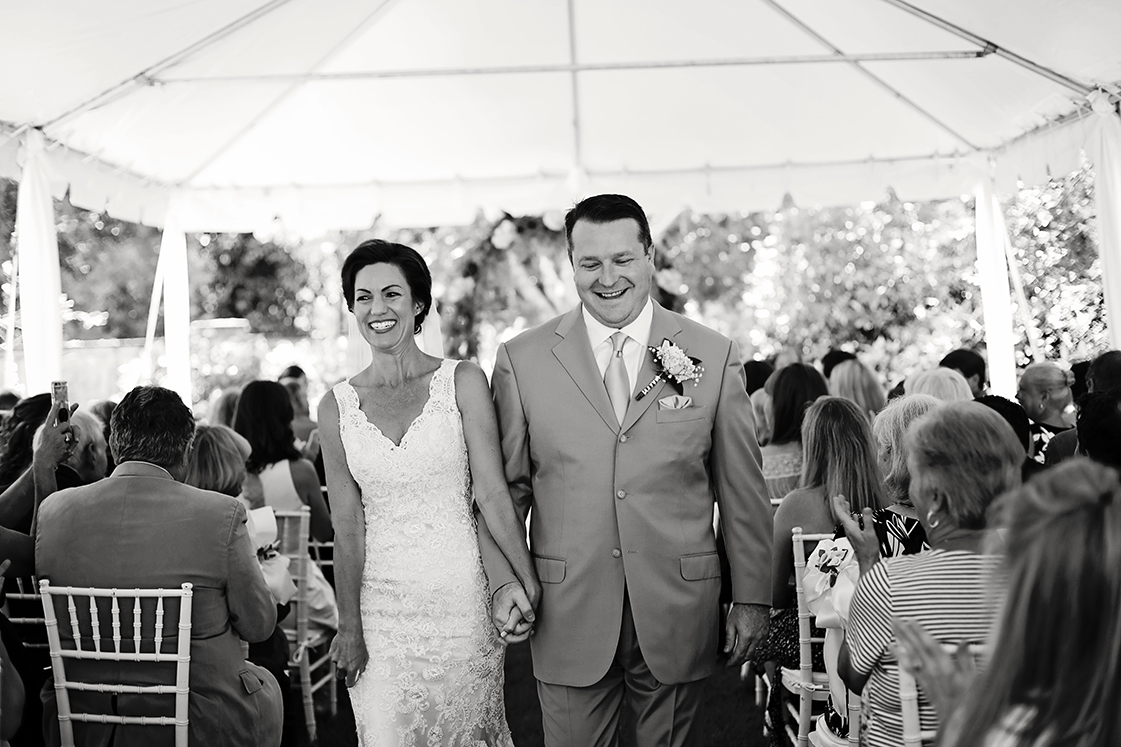 June 4, 2020 / cindybthymius
Addressing the Elephant in the Room
Everyone knows the wedding industry has changed since Covid entered the world in early 2020. I was able to successfully capture two full blown weddings in March, and then we went into quarantine. I was able to capture one other wedding at the end of March that followed Covid number guest count guidelines. After that, I went into full strict lockdown with my family as did the rest of the world and the entire wedding industry.
Questions we didn't know included:
How many guests can a couple now have? How is Covid spread? Airborne? Touching things? How long can it lasts on surfaces? These questions, among a myriad of others, plagued my mind, too. How do I take photos on the dance floor with people jam packed beside one another? There are still more things to figure out.  How does food work? Can we have buffet lines? Only seated plates now?  How does a venue sanitize public places and how does that get monitored?
Wedding dates changed. Some couples didn't get married. Some did and had an elopement style wedding. Some couples changed to 2021. Some changed to fall 2020. Some couples are praying weddings CAN happen this year like we remember before COVID.
As your wedding photographer, I feel everything you feel. Remember, I press the button capturing those feelings, and I feel like I am right there in that moment with you, experiencing what you feel, too.
So, the trend WAS flashy, big, vibrant, people filled weddings because couples wanted to share that joy with as many guests as possible. Post Covid means a transition period for NOW, and that is the elephant in the room. What does that look like?
1. Wedding budgets will look different
2. Backyard weddings or utilizing less of a venue and its all inclusive packages
3. Fewer guest count (fewer out of town family and out of country guests being able to travel, too)
4. A general more intimate celebration and reception
5. More drive by moments captured
7. Florals, linens, and decor will be needed if the couple want to keep an elegant look depending on their style
8. Less booking out far in the future and more booking vendors 2 or 3 weeks out due to changing of Phases and Covid number changes
Now more than ever, celebrate your love and don't wait. At the end of the day, spend your moments with the one who makes you happiest.
Whatever type of wedding you are planning, I'd love to help. www.cbtphotography.com, cindy@cbtphotography.com, 901-592-8080
Sincerely, Cindy