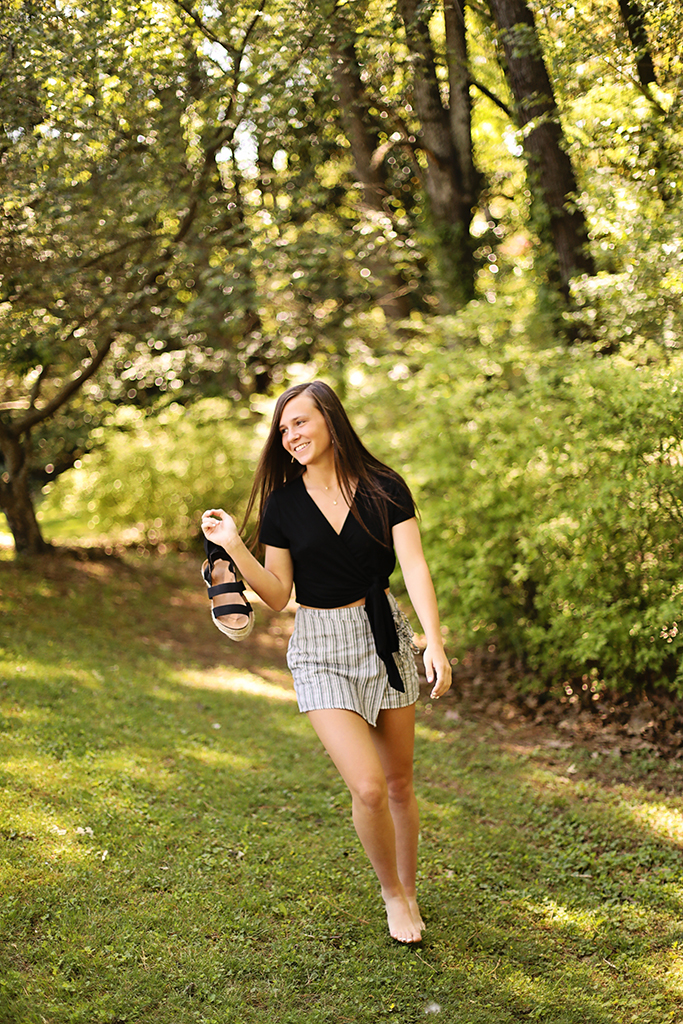 September 11, 2019 / cindybthymius
Next up is another Cambell!  This gal is a hugely talented soccer player, and I love that she played for the Collierville Dragon Soccer!  Her mom is awesome and fun, too.  Gotta give a huge shout-out to fellow soccer mate Holly who joined in on the fun.
Here is what Cambell had to say about our session, "It was really fun, very comfortable.  I didn't feel awkward."  You know, kids just want to be themselves and have fun!
For this session, we met up at the Memphis Botanic Gardens.  I have to say Holly was a great photography assistant and helped along the way 😛  Cambell was easy to photograph.
Thanks again for choosing me to take your senior photos!  Best of luck at MTSU, but I doubt you'll need it 🙂
Blessings and Peace,
Cindy