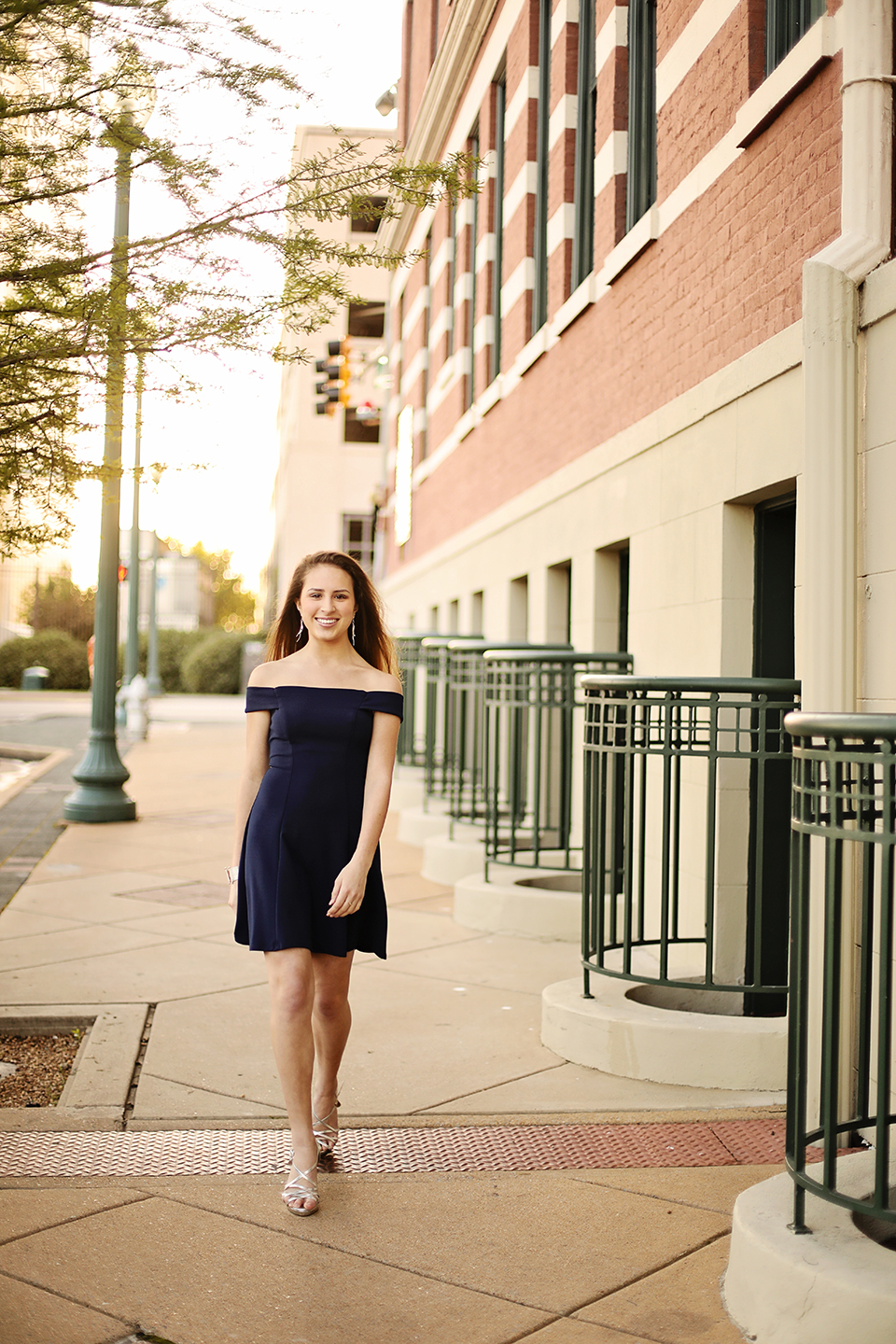 September 9, 2019 / cindybthymius
Hey everyone!  Meet Campbell.  She graduated with the class of 2019 from Desoto Central High School.  Campbell really wanted her senior photos taken in downtown Memphis.  We had so much taking these down by the river!  Campbell had a few outfits, and she looked super cute.  Campbell is going to great things, and I know she is off to a great year at college!
If you are still looking for a photographer for your senior pictures, let me know!
Blessings and Peace,
Cindy