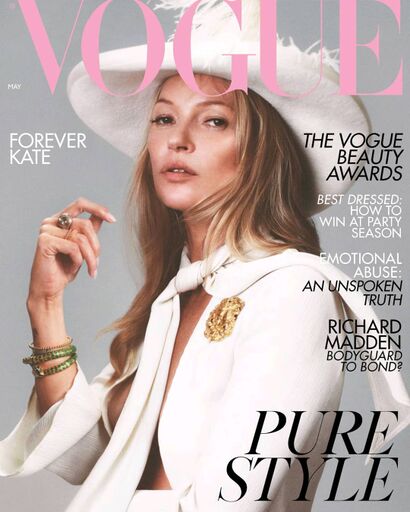 April 9, 2019 / cindybthymius
How do you begin a blog post announcing a once-in-a-lifetime moment? When I first found out that one of my images would appear in British Vogue Magazine, I really couldn't believe it.  I had to make myself move forward in the days ahead and focus on other things within my business.
So, without further ado, thank you to Meredith Events and Couture by Tess Bridal!  When British Vogue reached out to Meredith and Couture by Tess, I realize they could have selected any number of images to represent the luxurious and refined wedding gowns that Couture by Tess has to offer.
Meredith sent over 3 images for British Vogue to choose from, and I am BEYOND thrilled that this image from the "Breakfast at Tiffany's" styled shoot was chosen to be used.  Our team worked tireless on this shoot, but Meredith was the creative stylist behind it to bring it to fruition.
It is every photographer's dream for her work to be recognized and appreciated, and I receive validation from my clients every day.  It is so appreciated!  It is quite another to see one's work in such a highly publicized and printed publication like British Vogue Magazine.  One last thing I will say is that it is not the work of one person!  When you trust reliable pros who do phenomenal work, go the extra mile for them as they do for you, great things will happen.  Dream big.  Trust God.  You never know what may happen!
Blessings and Peace,
Cindy
Jeremiah 29;11-13: 11 For I know the plans I have for you," declares the Lord, "plans to prosper you and not to harm you, plans to give you hope and a future. 12 Then you will call on me and come and pray to me, and I will listen to you. 13 You will seek me and find me when you seek me with all your heart.
Contact:
Cindy B. Thymius, cindy@cbtphotography.com, 901-592-8080, www.cbtphotography.com
Meredith Events, https://www.meredithevents.com/
Couture By Tess, https://couturebytessbridal.com/
British Vogue Magazine, https://www.vogue.co.uk/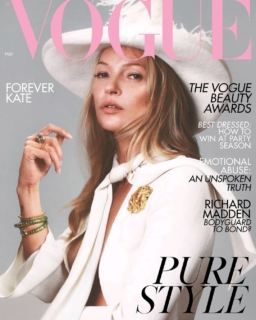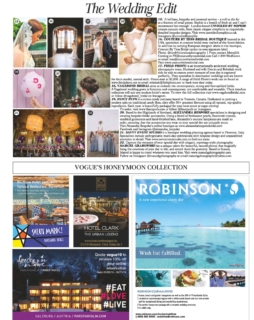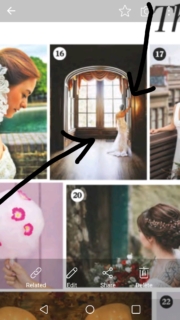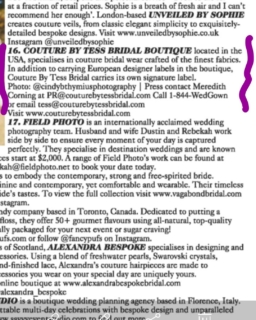 Cindy Thymius is a wedding and portrait photographer based out of Memphis, TN.