November 29, 2012 / cindybthymius
I have been photographing the A Family for years. We met to take Germantown TN Family Photographer pictures at a local park in Germantown. This time they decided to include the grandparents, and I loved that idea! Grandparents are just so special. When I look at these photos with the grandparents and the girls, I just think "happy and loved". I know that Mr. and Mrs. B really love their family. What a blessing to have grandparents in town to spoil the grandkids! The day we met for photos looked like it was going to rain. Mrs. A said, "Let's meet anyway and see what we get!". I'm so glad we did. Everyone was thrilled with these photos. Our timing was perfect, too. Sprinkles started to fall as we were walking back to our car.
Thanks for another GREAT session, guys!
Blessings and Peace,
Cindy
Thought for the day:
Isaiah 53:6
All of us, like sheep, have strayed away. We have left God's paths to follow our own. Yet the Lord laid on him the sins of us all.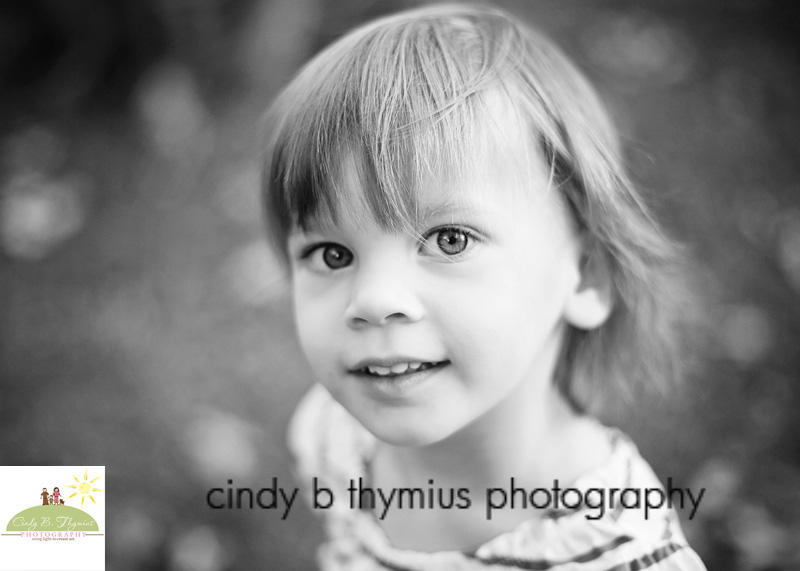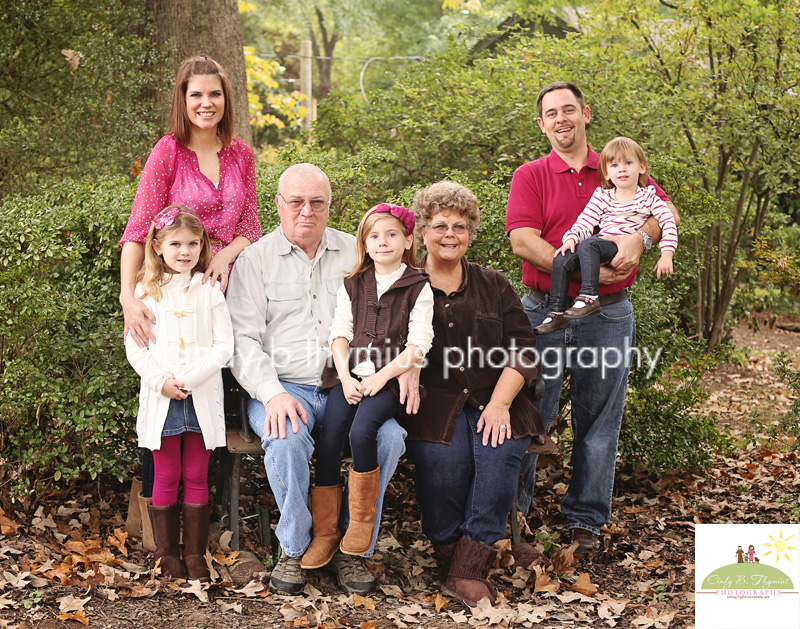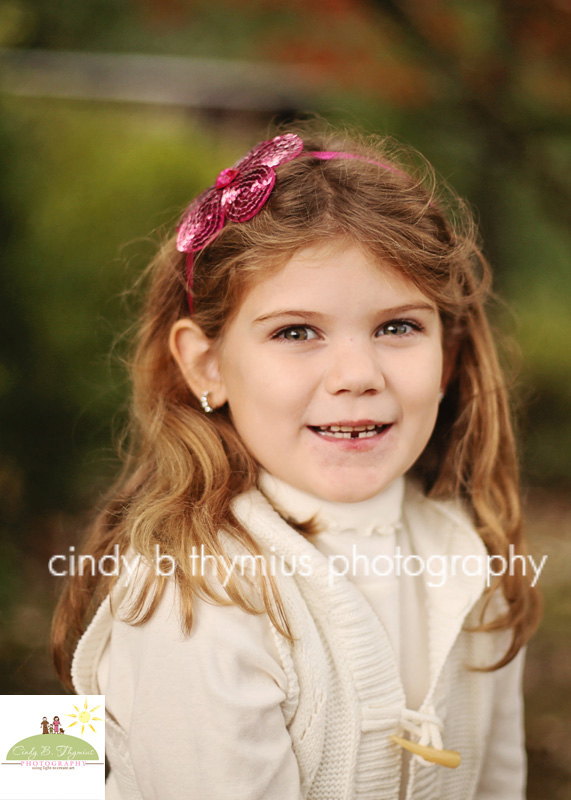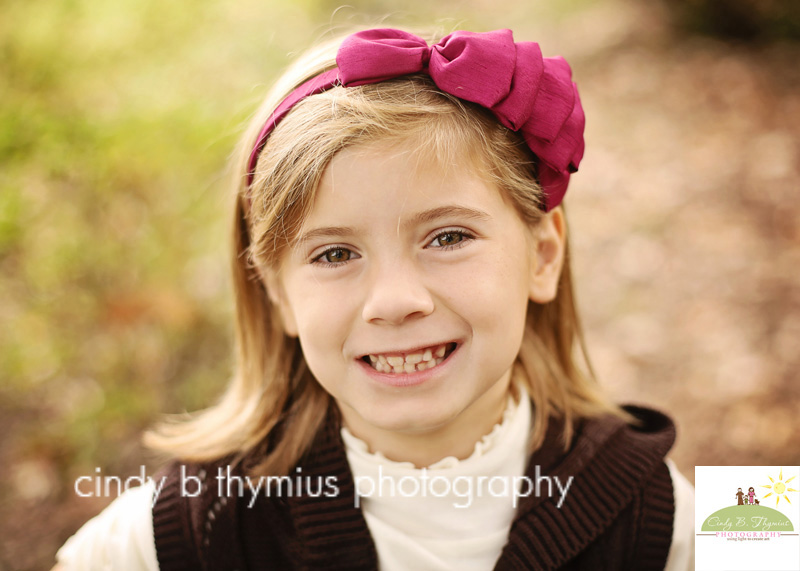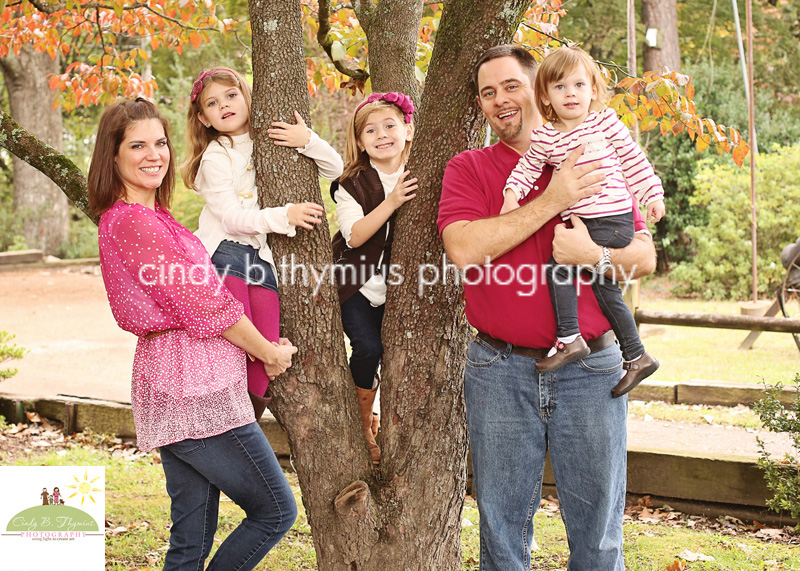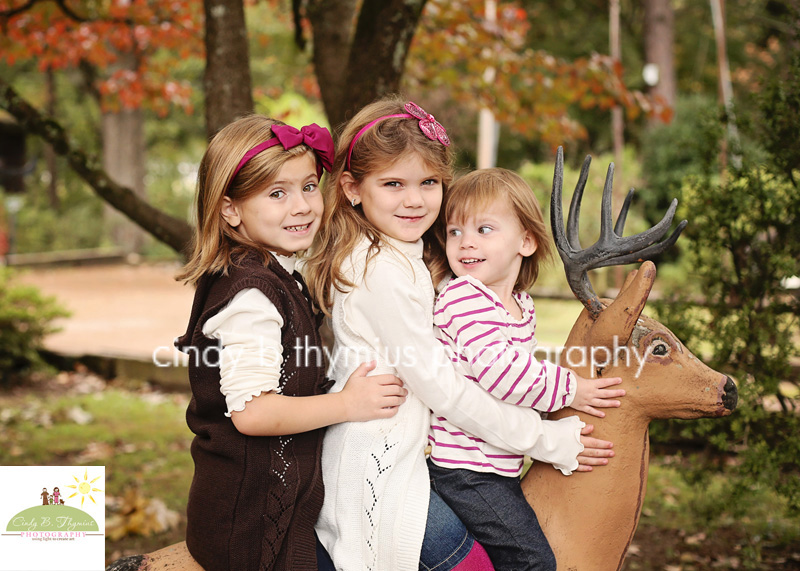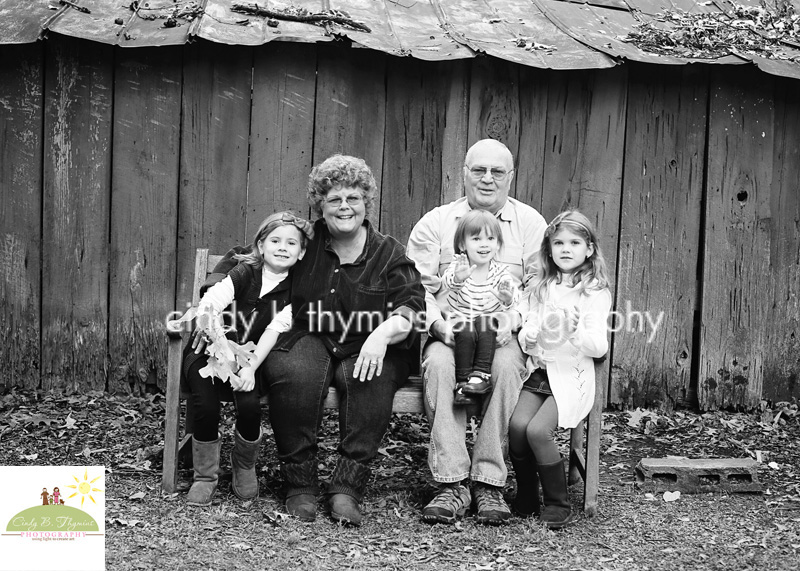 Be sure to visit Cindy Thymius Photography Memphis family photographer facebook page for more updates: LINK HERE