March 23, 2015 / cindybthymius
Germantown TN Family Photographer: The M Family
These guys are some of my favorite folks to photograph. They've been with me since H was about a year old or so. Well, you see how hold he is now. I found out something new while photographing these guys at their session. J and I share the same birthday. (I, of course, am older than she is, but I thought that was pretty neat!). The fall colors were pretty divine that day. I love so much of what we captured that day. You never know what you're going to get when you've got some fun loving boys, but I wouldn't change a single thing about this photo shoot. Until our next portrait adventure!!!
Blessings and Peace,
Cindy
thought for the day:
Psalm 10:17
Lord, you know the hopes of the helpless. Surely you will hear their cries and comfort them.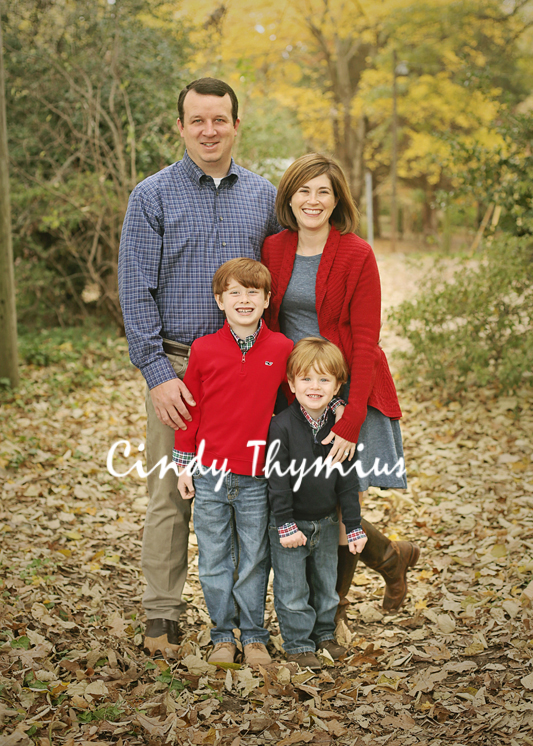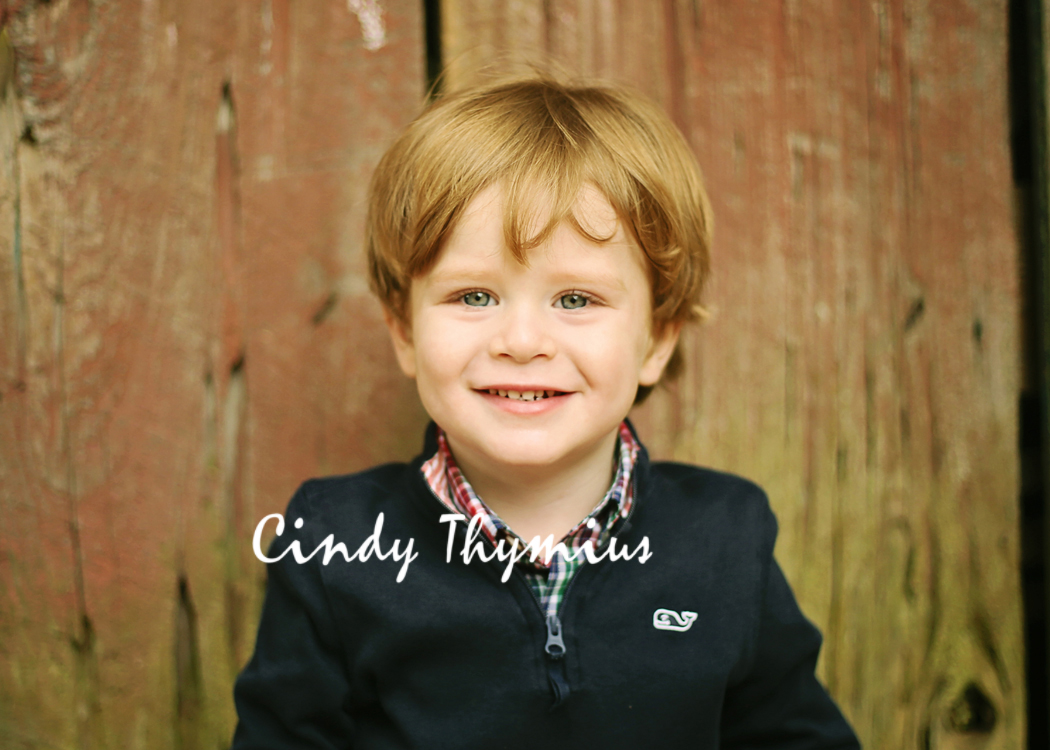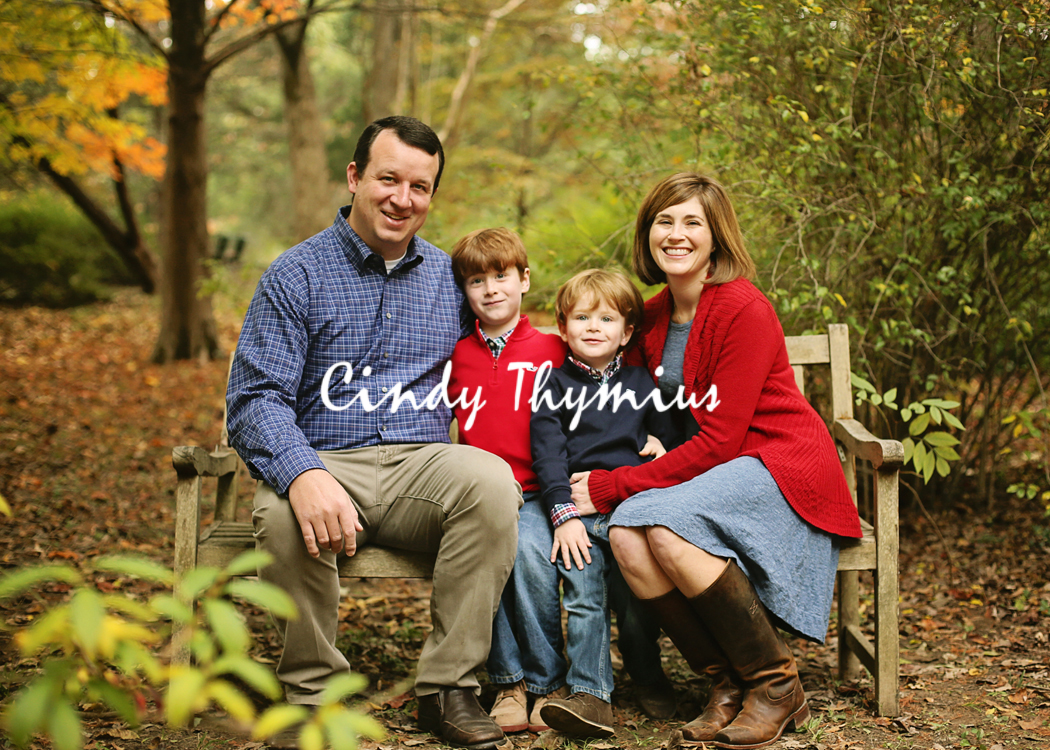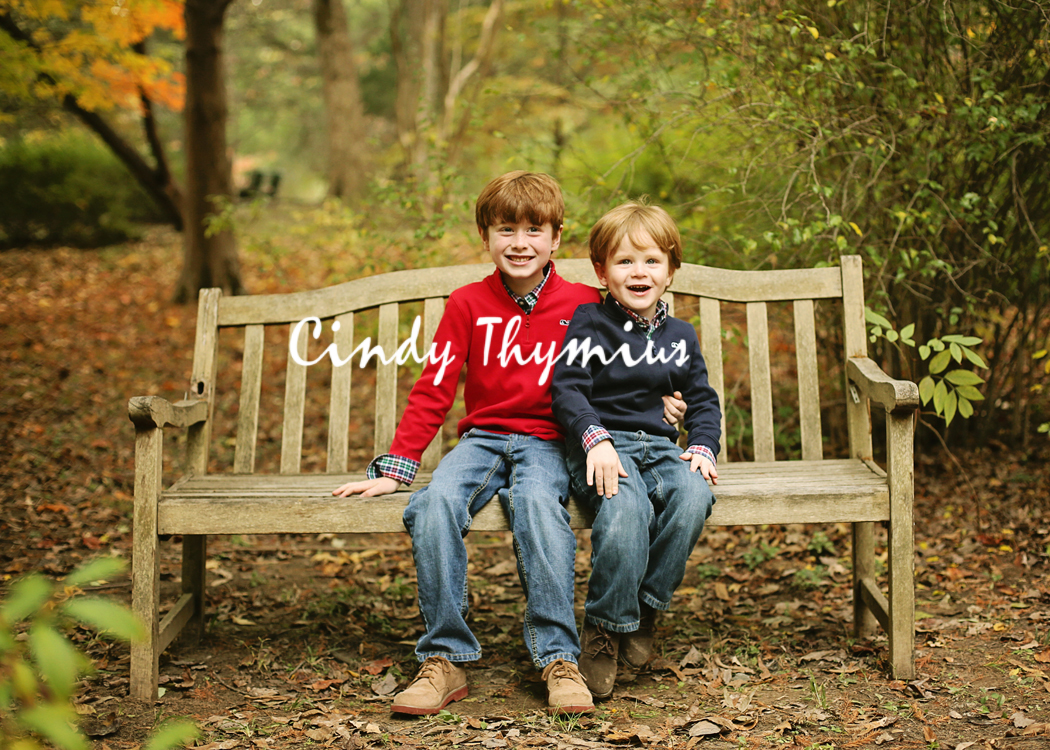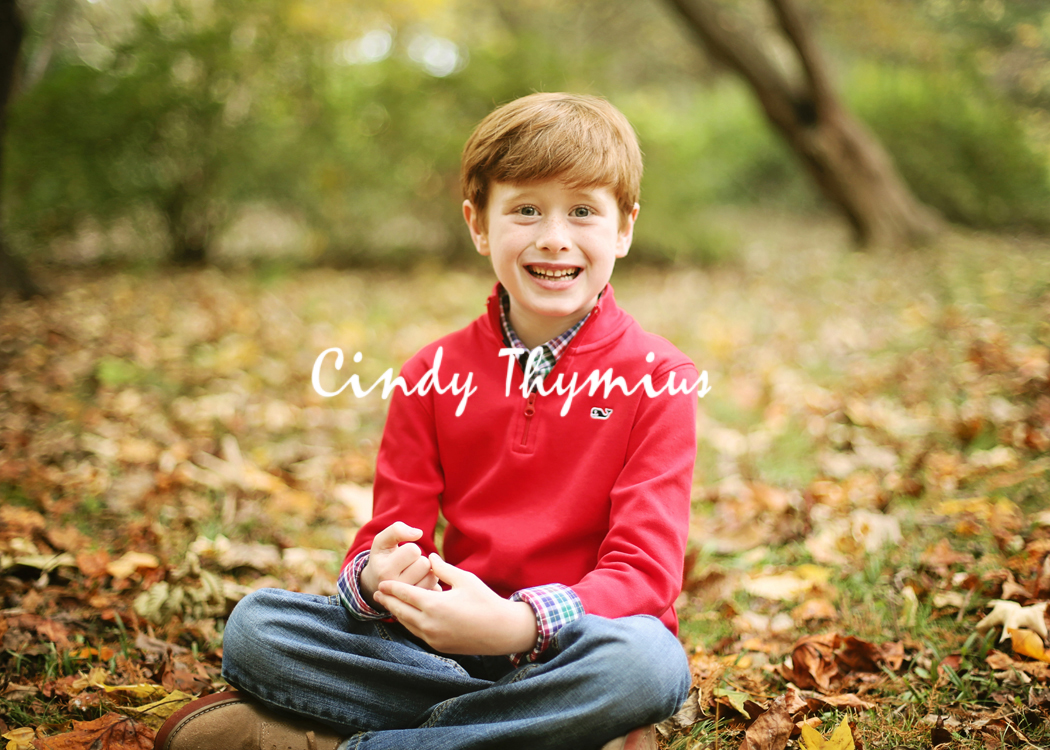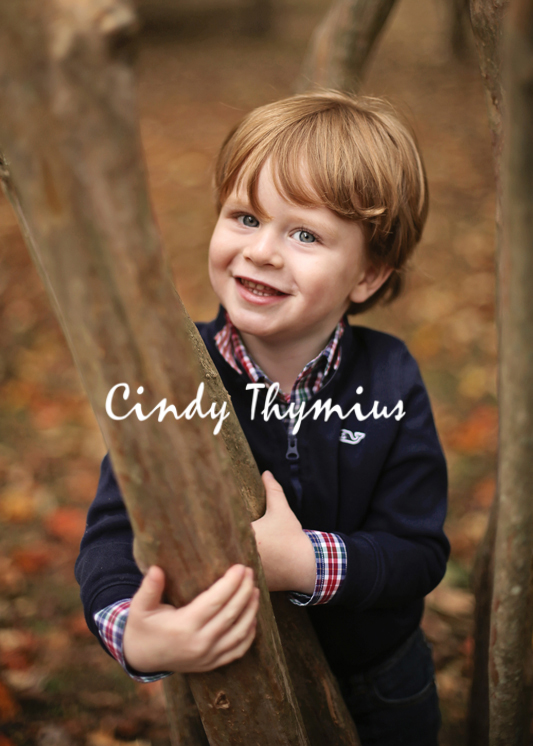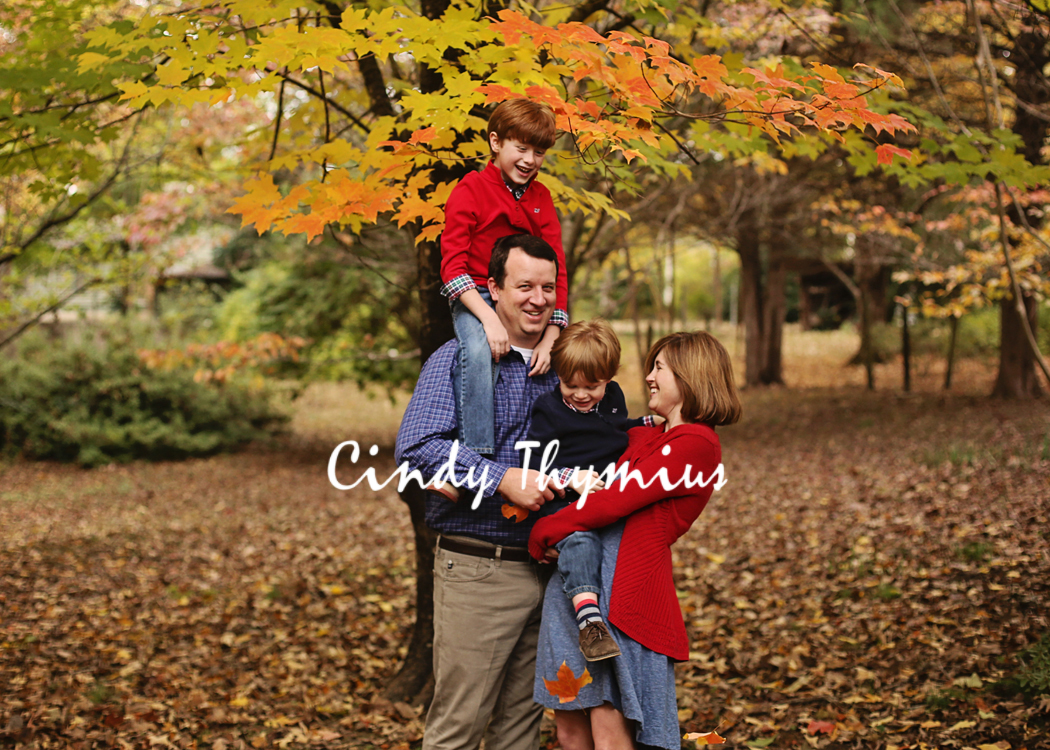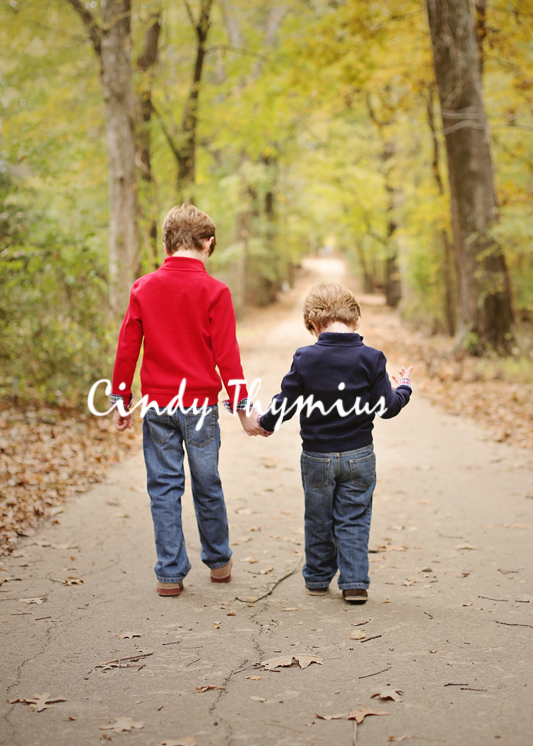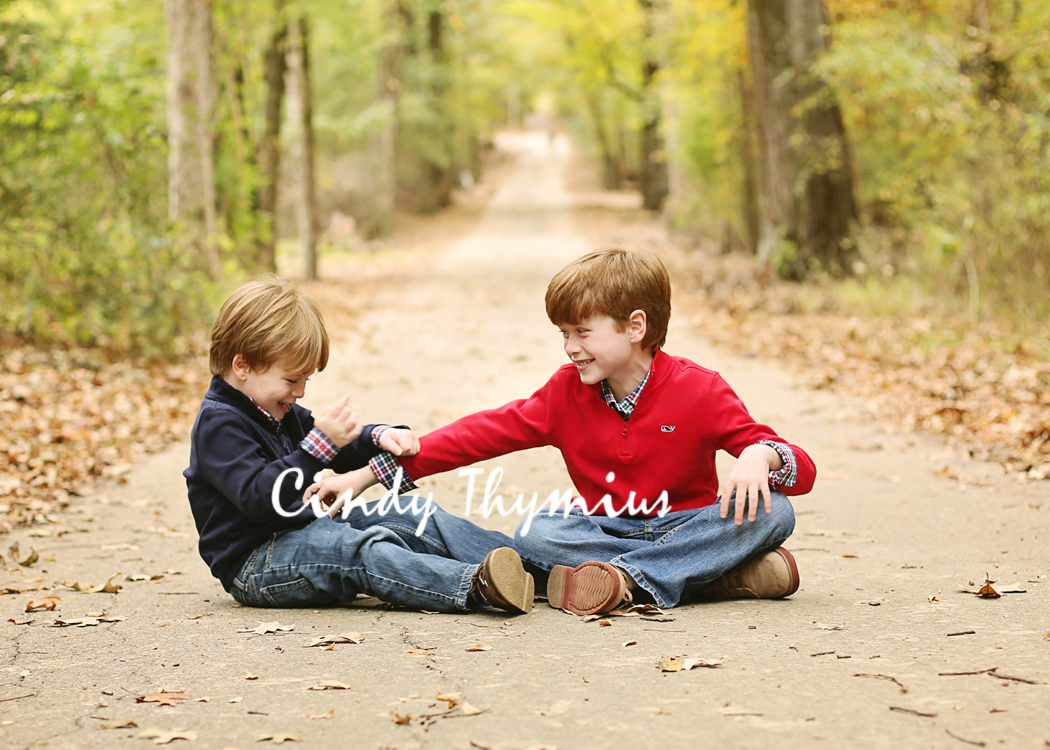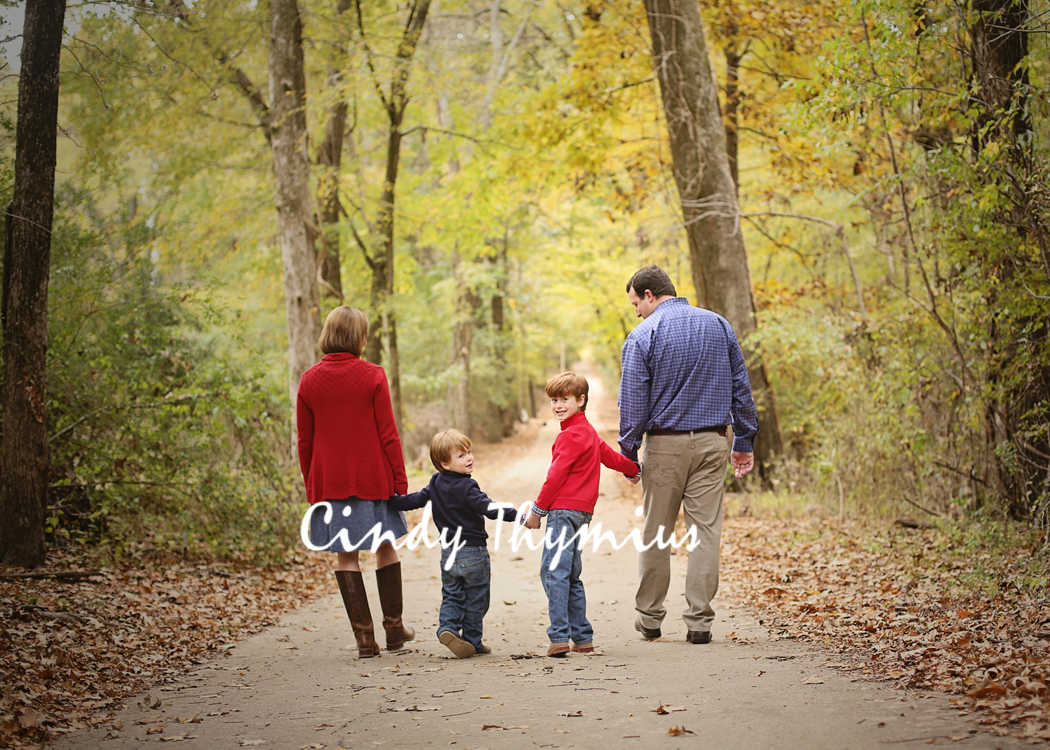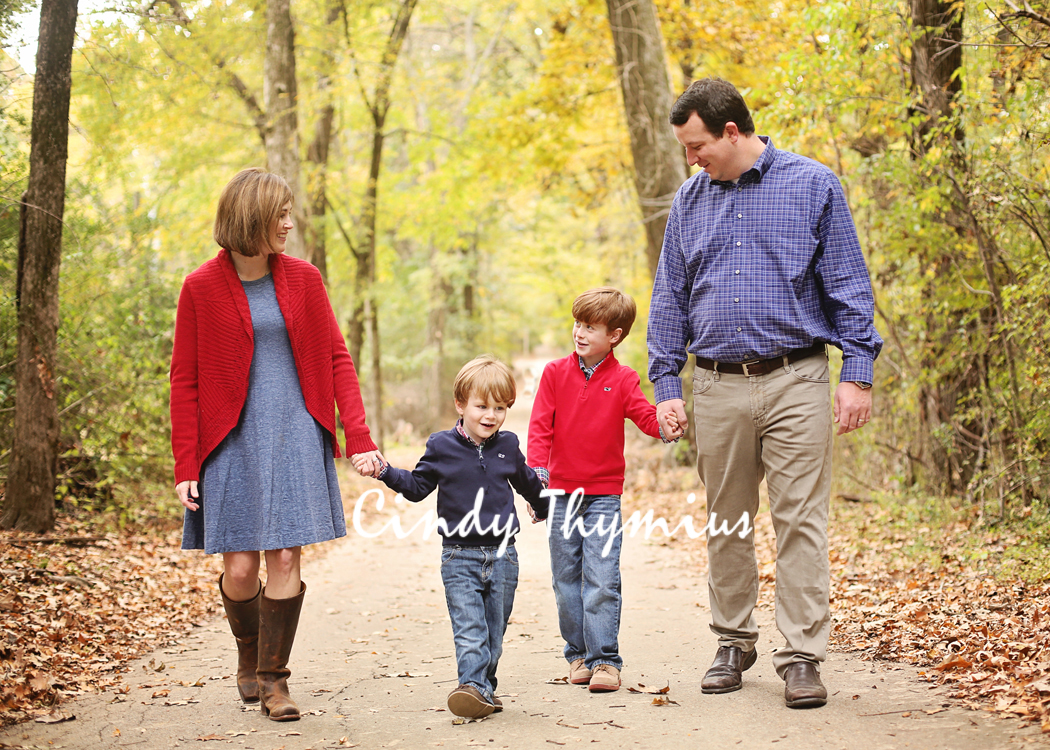 Cindy Thymius is a Memphis children's Photographer. For all your Memphis baby, family, high school senior, children, wedding, engagement photography picture needs, be sure to contact Cindy at 901-854-8836. E-mail her at cindy@cbtphotography.com to find out about Memphis kids photography session dates.
SITE: www.cbtphotography.com
FACEBOOK: www.facebook.com/cindybthymiusphotography
INSTAGRAM: cindybthymiusphotography
TWITTER: @cindy_thymius
GOOGLE+: https://plus.google.com/+Cbtphotography