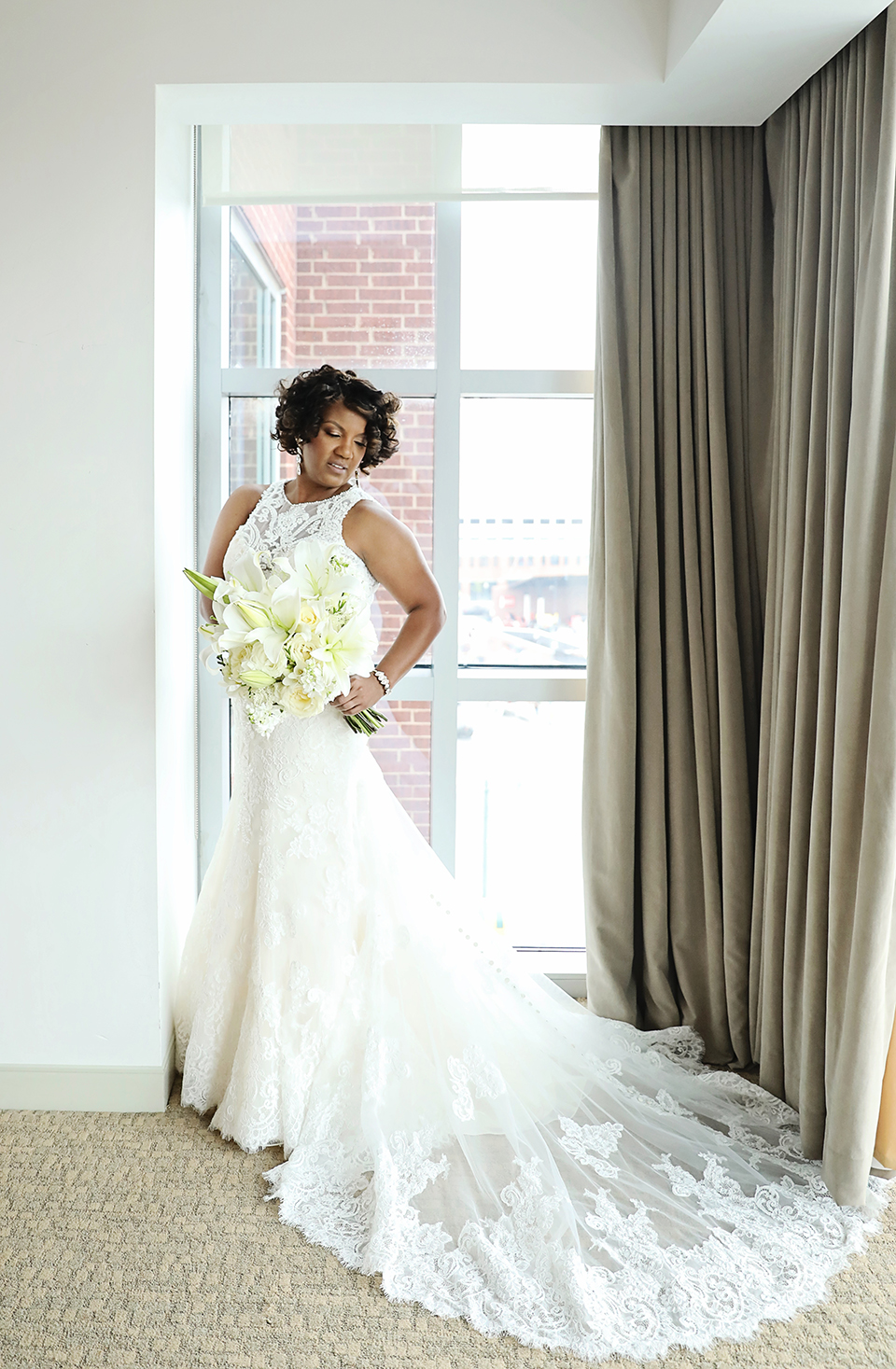 September 27, 2018 / cindybthymius
Come meet Travis and Nekita! They had a fantastic wedding day in downtown Memphis! Oh, man! If you need a Memphis themed wedding…THIS IS IT! Travis and Nekita got ready at The Westin in Memphis. They had their first look in the streets of downtown Memphis. Their wedding took place at The Halloran Center by the Orpheum. Can you say amazing? These are just some teasers from the wedding day. Be on the lookout for more amazing photos later!
Blessings and Peace,
Cindy
Thought for the day:
Psalm 103:22
Praise the Lord, everything he has created, everything in all his kingdom. Let all that I am praise the Lord.