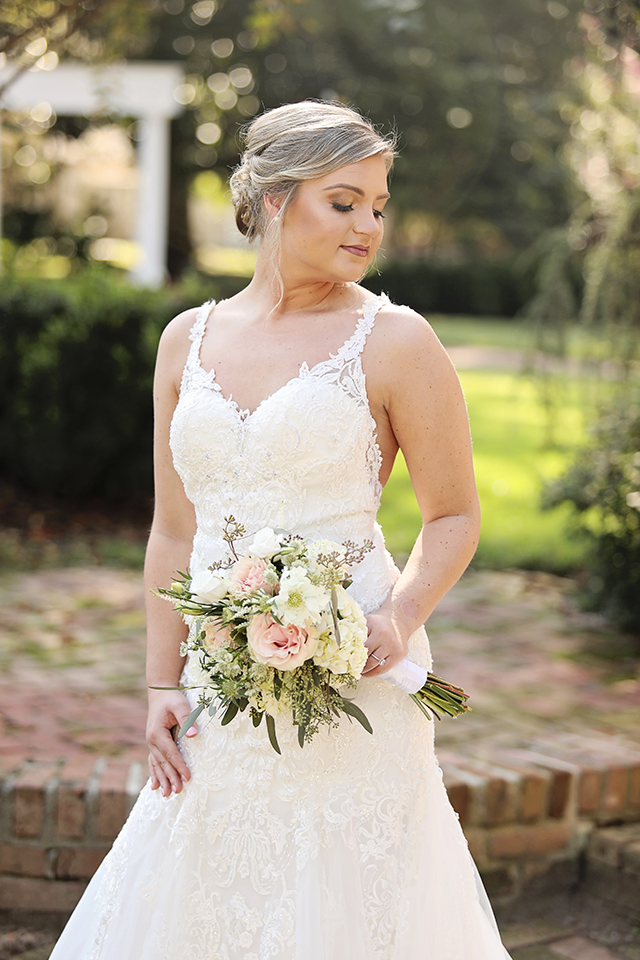 January 10, 2019 / cindybthymius
Meet Kelsey! I have been sitting on her bridal portrait session for a few months now. One of the hardest parts about taking bridal portraits is waiting to post them!
Kelsey got married at Cedar Hall, and she wanted to take her bridal portraits there, too.
Shout-out to her mother-in-law Nancy for helping us out that day.
We had a picture perfect day to take these bridals!
Cedar Hall is beautiful any time of the year. Kelsey and her family are JUST THE SWEETEST!
I hope you enjoy these photos as much I enjoyed taking them!
Blessings and Peace,
Cindy